Living Your Legacy Now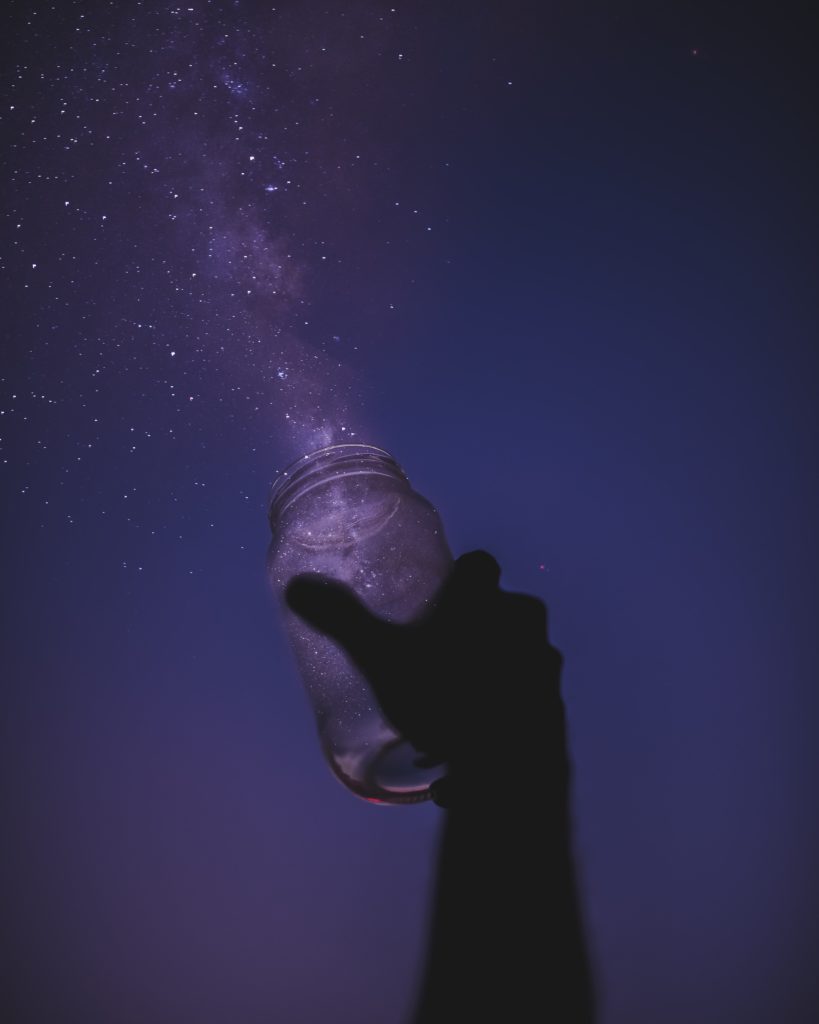 Meets November 1, 8, 15, 29, 2022; 5:00pm PT/8pm ET
How do you want to be remembered when you're gone? What kind of celebration, music, or readings do you want? What do you want your loved ones to say about you and who do you want to say it?
But more importantly, what legacy do you know you want to leave behind?
What may seem like a dark and morbid topic—thinking about your own death while still fully, vibrantly alive—is actually a powerfully evocative and empowering way to be more intentional about the rest of your life. It also offers a wonderful perspective to help recast our stories and histories in a more empowered way.
In this intimate four-session, five-week circle, we'll explore death rites and rituals from around the world, reflect on what is (and isn't important to you) in your life, and then design, plan, and share what you'd like the final celebration of your life to look like with your fellow circle celebrants. (We'll also discuss how to share these plans with your family and loved ones, too!)
"Are you loving with the intensity equal to the fact of your mortality?" ~Jacob Needleman
Together, we will:
Discuss death and funeral rites & rituals from around the world + those that hold meaning for your and your family's traditions
Explore your beliefs around death, afterlife, and what brings meaning and comfort to you.
Examine our legacies and what kind of ancestor we want to be or become.
Discuss the practical parts of a ceremony and how to create a celebration that honors our legacy and how we want to be remembered.
Write and read our own eulogies as a powerful tribute and foretelling of the legacy for which we want to be remembered.
Share ideas, inspiration, and resources to uplift and expand each other's hearts and minds.
Note: This is not a class on end-of-life planning nor the practicalities of hospice, palliative care, and advanced care directives.
What you'll need:
Curiosity, openness, and a willingness to show up for yourself in a very deep way.
To be present. The topic of death requires a level of commitment and vulnerability that will benefit from your full presence and participation.
A dedicated notebook and your favorite pen. We're going to have journaling prompts, contemplative practices, and yes, homework.
Things that bring you comfort. Sit in your favorite chair. Have your coziest blanket. Bring a cup of tea. While our circle is virtual, being able to feel warm and safe while we're together helps everyone.
While this topic may feel serious and heavy, it is actually illuminating, expansive, and enlivening! Few people give themselves the opportunity to reflect on their lives prior to death in such a deeply intimate and profound way, especially in a sacred and honoring circle of fellow seekers, skeptics, and scamps. Having a chance to explore and share how you want to be celebrated by those that love you is wonderfully comforting and supporting and opens us up to beautiful and loving conversations with our family and friends.
It was like this:
you were happy, then you were sad,
then happy again, then not.
It went on.
You were innocent or you were guilty.
Actions were taken, or not.
At times you spoke, at other times you were silent.
Mostly, it seems you were silent—what could you say?
Now it is almost over.
Like a lover, your life bends down and kisses your life.
It does this not in forgiveness—
between you, there is nothing to forgive—
but with the simple nod of a baker at the moment
he sees the bread is finished with transformation.
Eating, too, is a thing now only for others.
It doesn't matter what they will make of you
or your days: they will be wrong,
they will miss the wrong woman, miss the wrong man,
all the stories they tell will be tales of their own invention.
Your story was this: you were happy, then you were sad,
you slept, you awakened.
Sometimes you ate roasted chestnuts, sometimes persimmons.

~Jane Hirschfield, It Was Like This: You Were Happy
Circle Details
This circle is limited to 12 people.
We meet Tuesdays, November 1, 8, 15, 29 at 5:00pm PT/8:00pm ET

You will have an extra week between session 3 & 4 to spend planning and reflecting.

Each Circle is 90 minutes.
Each Celebrant will receive PDF worksheets and handouts to help support your visioning and planning.
This group will use the Circle Sanctum Facilitation Model to support circle members.
We will also have a private virtual circle in our House of Belonging community on Mighty Networks to share resources and questions between sessions.
To get the most out of this offering, we strongly encourage you to participate in this class live. However, it will be recorded.
Enrollment Now Closed
---
Questions? Email bekind@amightykindness.org